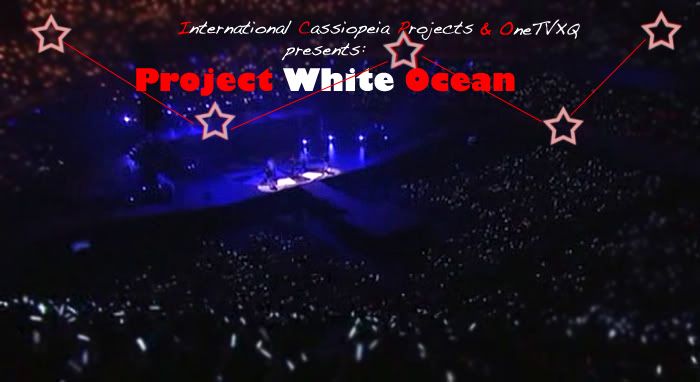 ONLY FOR JYJ NJ SHOW


Hellllooo~~

IntlCassieProj and OneTVXQ would like to present to you another project for JYJ's New Jersey show on May 22nd. We're attempting to do the White Ocean again BUT this time, we will be providing you guys with crackable white lightsticks :) For the time being, we're aiming to providing the lightsticks to the floor seats in the A B C sections. This would give the boys a clearer view of the White Ocean. However, IF we get more than enough donations, we will most likely buy enough lightsticks to provide to the other sections.

To donate via Paypal, simply click on the button below :)

Other methods of donations:
Money Order/Check/NYC meet ups - Pls email IntlCassieProject@gmail.com

DETAILS:
DEADLINE: MAY 10th
Goal: ~$1000 USD (If we have more, we'll be providing more lightsticks)
More info will be released (how we will hand it out etc) closer to the date :)
We will be holding these lightsticks ONLY for In Heaven
The White Ocean for "In Heaven" represents purity and heaven, and it shows respect for Jaejoong friend, Park Yong Ha, to whom the song was written for.